Welcome to Nia Architects. We are an award-winning multi-faceted design firm with offices in Chicago and Washington DC.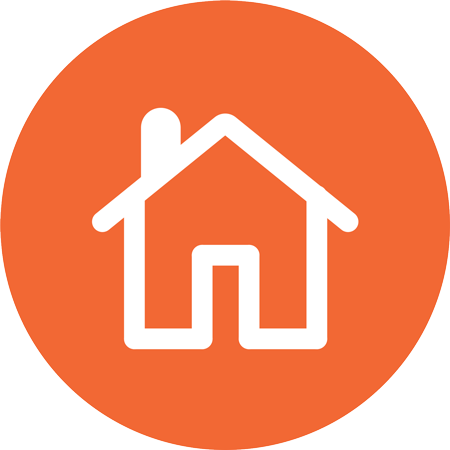 Home
Multi-family, single-family, affordable, market rate, single-use, or mixed use.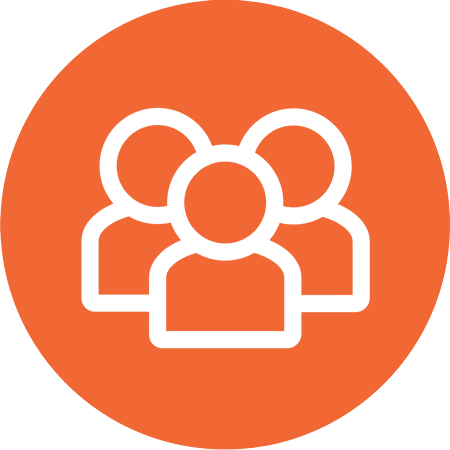 Community
Park buildings, swimming pools, sports facilities, event centers, and more.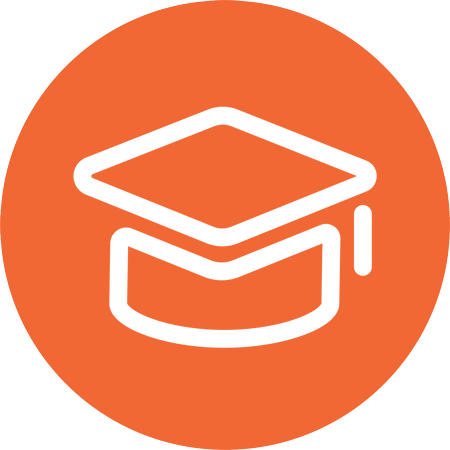 Education
Elementary schools, middle schools, high schools, higher education, specialty learning.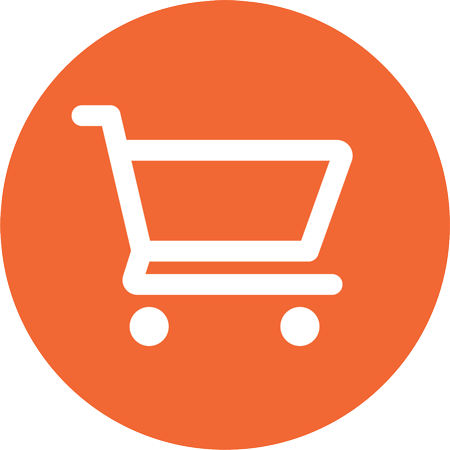 Commerce
Grocery stores, specialty boutiques, restaurants, drug stores, banks, convenience stores, or anything else.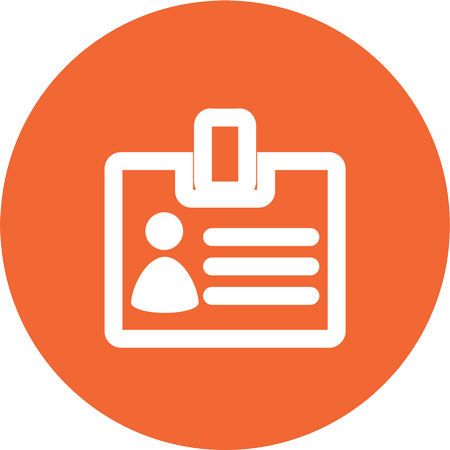 Work
Offices, manufacturing facilites, branded environments, and other working environments.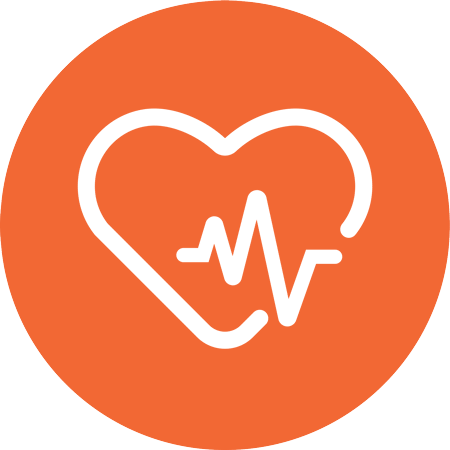 Health
Laboratories, doctor's offices, outpatient care, inpatient care, emergencey, or other.
We've Been Designing For Over 20 years
Anthony Akindele founded Nia architects in 1996, and the firm has been designing and developing an array of projects all over the City of Chicago and the rest of the world ever since.